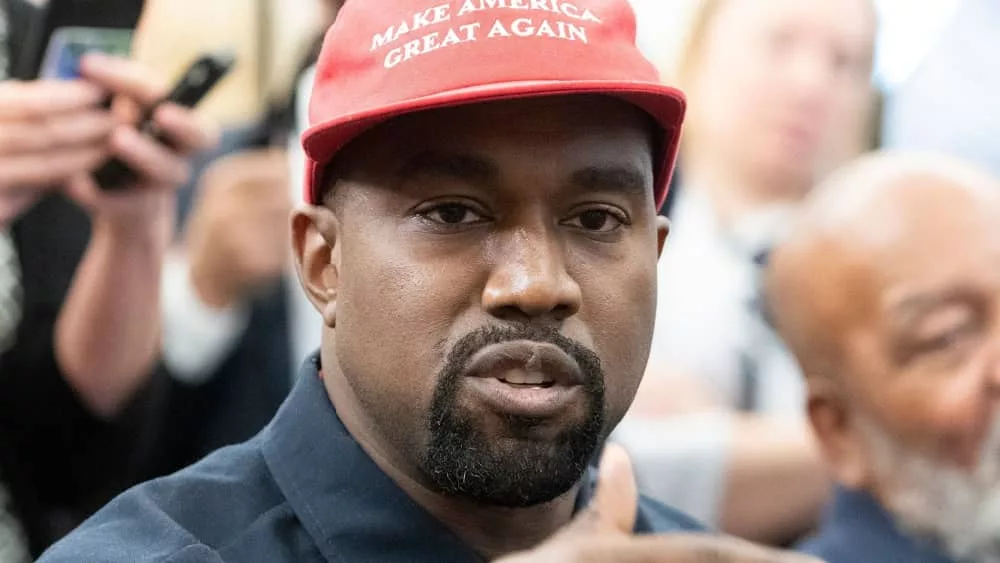 Kanye West and Dr. Dre's collaborative project, 'Jesus Is King II,' has been leaked in its entirety online, nearly four years after the original album was released. The album was announced in November 2019 as the sequel to the rapper's namesake Christian gospel LP, just a month after the original's release. However it was never released, and Ye began working on Donda.
The leaked version contains a star-studded roster of guest artists, including Travis Scott, Pusha T, Eminem, A$AP Ferg, Ant Clemons, Ty Dolla Sign, Anderson .Paak, Snoop Dogg, 2 Chainz, Anderson .Paak, and British R&B singer Marsha Ambrosius.
Snoop Dogg and Dre join forces on a song called "This is the Glory," while Dre returns alongside 2 Chainz on "Our King," and Pusha T is featured on another track, "Blood of the Lamb". The Eminem song—titled "Use This Gospel (Remix)"— was revealed by Ye himself in September 2020.
Other remixes of songs on the leaked album include "Water (Remix)," "Ashes (Remix)" and "Everything We Need (Remix)." Additional tracks include "LA Monster," "Follow God," "God Is," "Closed On" with Anderson .Paak, "Hands On" with Travis Scott, "On God" and "This Is."
Kanye West & Dr. Dre 'Jesus is King 2' Album Leaks in Full Feat. Travis Scott, Eminem, Pusha T, More
Editorial credit: Consolidated News Photos / Shutterstock.com